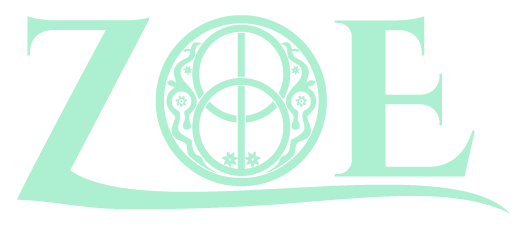 Zoe Therapy Services
Call : (804) 303-9622
Fax : (804) 716-4318
Mail : contactus@zoetherapyservices.com

Yvonne Campbell
LCSW
I believe there is meaning in symptoms. We are designed to thrive. When something is out of balance our mind/body/spirit/relationships present symptoms to ask us to pay attention. I specialize in helping people discover what needs their attention. Together, we explore the circumstantial, relational, existential, and psychodynamic roots of those symptoms. I offer support as people learn and practice necessary changes in their thoughts, managing their emotions, and interacting with others and their circumstances. Finally, I encourage and guide people as they seek to fully actualize their potential- and thrive!

Yvonne Campbell has been a mental health clinician for over 30 years. She founded Zoe Therapy Services in 2014.
Founded Zoe Therapy Services, 2014
Founded ZoeStyle Medicine, 2022
Mary Washington College, 1986, B.S. in Business Administration
Virginia Commonwealth University, 1989, M.S.W
Professional
Philosophy
Discovering the meaning of our symptoms and practicing healthy habits of thought, word and deed can enable us to thrive.