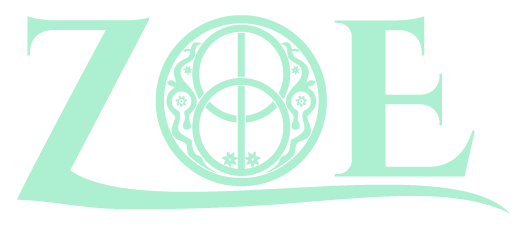 ZoeStyle Medicine
Call : (804) 303-9622
Fax : (804) 716-4318
Mail : contactus@zoerva.com

Shruthi Chandrashekhar
M.D., Dipl ABOM, Dipl ACLM
Shruthi Chandrashekhar, MD, is a triple board-certified physician with expertise in Internal medicine, Obesity medicine, and Lifestyle medicine. Understanding lifestyle factors in health and disease has long been an interest. After completing medical school in India, she graduated from Columbia University's St Luke's Roosevelt residency program in NYC, where she was involved in a special project on nutrition and obesity. Upon completing her residency, she came to Virginia, where she has been a hospital medicine physician for the last several years while concurrently pursuing her certifications in obesity and lifestyle medicine. Dr. Chandrashekhar understands the challenges that one faces as a patient with chronic conditions. She comes to ZoeStyle Medicine with the right knowledge and understanding of the pathways to healing and is here to support and recommend the best treatment to achieve one's goals. She joins a select few physicians across the country with such expertise and would like to make a significant impact on her patients and community.
Shri Siddhartha medical college ( MBBS ) 2002
Columbia university St Lukes Roosevelt hospital 2011
Professional
Philosophy
I find a lot of joy in practicing medicine by educating, supporting and collaborating with my patients so they can be their best.