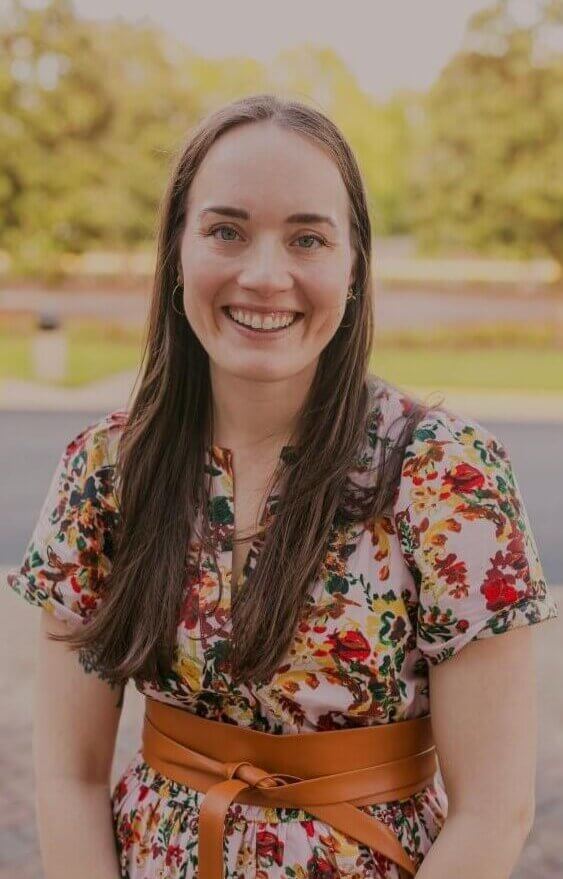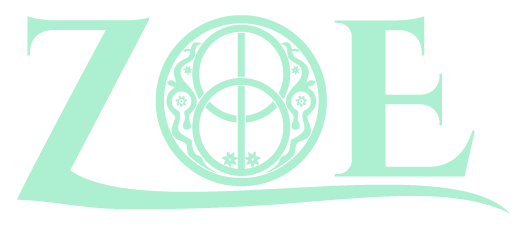 Zoe Therapy Services
Call : (804) 303-9622
Fax : (804) 716-4318
Mail : contactus@zoetherapyservices.com

Sarah Degaraff
LCSW, CCTP
Sarah Degaraff is a Licensed Clinical Social Worker (LCSW) and Certified Clinical Trauma Professional (CCTP) with 12 years of experience. She completed her Bachelor of Arts (BA) in Social Work at Longwood University and her Master of Social Work (MSW) at Radford University. Sarah provides confidential and supportive services from a trauma-informed and attachment-based approach, focusing on the whole person, integrating the mind/body/spirit connection. She also teaches mindfulness practices to help bring compassion and presence to each moment. Other modalities Sarah utilizes are play therapy techniques, relational, positive psychology, dialectical behavioral therapy (DBT), and cognitive behavioral therapy (CBT). Sarah is passionate about helping others become more self-aware in order to practice greater self-acceptance and self-responsibility to lead more fulfilling, and meaningful lives. When not working Sarah can be found working in her garden, running, and spending time with family.
Trauma and PTSD; Stress; Anxiety; Depression; Parenting; Attachment Issues; Life Transitions; Relationship Issues; Family Conflict; Grief
Radford University, 2015 M.S. in Social Work; Certified Clinical Trauma Professional
Professional
Philosophy
Establishing connections with people to help them work through struggles to become more self-aware and change distressing patterns.