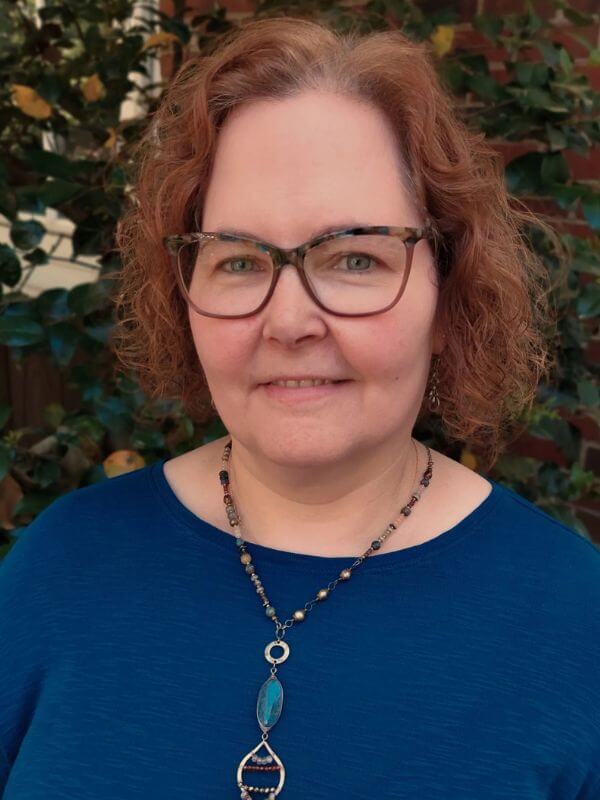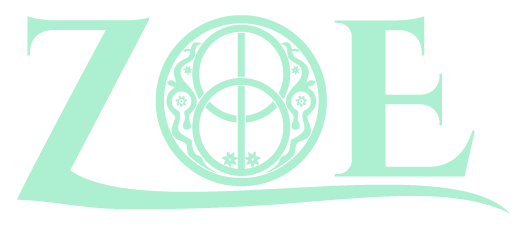 Zoe Therapy Services
Call : (804) 303-9622
Fax : (804) 716-4318
Mail : contactus@zoetherapyservices.com

Mary Frances Santmier
LPC
Mary Frances has been working with adolescents, adults, and families for over 20yrs. Her focus is building a safe, supportive, and non-judgmental space for clients to talk about what has brought them in and work towards change. She believes in a collaborative approach to therapy and wants her clients to feel empowered in the process. She specializes in trauma work, substance use, interpersonal relationships, LGBTQ+ related issues, and a wide range of mood disorders. Mary Frances strives to increase her client's own internal strengths while creating more awareness into barriers that are present. She has been serving clients and families in community mental health providing outpatient care, and in addition, has been providing crisis-based assessment and intervention to patients of all ages.

She is trained in and uses a wide variety of approaches including Cognitive Behavior Therapy(CBT), Dialectical Behavior Therapy(DBT), Motivational Interviewing/Enhancement, and Family Systems. She has a passion for adolescents and young adults providing individual therapy and family therapy and will be working with clients ages 14 and up. She also enjoys facilitating groups and there will be more to come in the near future about this.
Dialectical Behavior Therapy
Motivational Interviewing/Enhancement
Emotion-Focused Family Therapy
Family Systems
Trauma-Focused Cognitive Behavioral Therapy
Ferentz Institute Advanced Trauma Level 1
EMDR Level 1
Adolescents/Young Adults, Trauma, Substance Use, Mood Regulation, Interpersonal Relationships
M.S. Counseling and Rehabilitation, East Carolina University
Professional
Philosophy
To build a safe, supportive, and non-judgmental space for clients to address the challenges they face, become more aware of their internal obstacles, empower them to access their strengths and wisdom, and collaborate with them in their journey towards the life they desire.