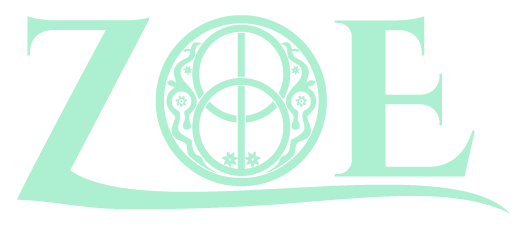 Zoe Therapy Services
Call : (804) 303-9622
Fax : (804) 716-4318
Mail : contactus@zoetherapyservices.com

Jacob Caflisch
LPC
Jacob Caflisch is a Licensed Professional Counselor. He specializes in Anxiety disorders, OCD, phobias, depression, and other challenges related to the different phases of life for individuals 14 and up. Jacob is also ready to provide therapeutic care to individuals, couples, family members of and in the LGBTQ+ community.

Jacob completed his Bachelor of Arts in Sociology from the University of Wisconsin-Eau Claire and earned a Master of Arts in Counseling at Regent University in Virginia Beach. Jacob believes strong rapport and a collaborative approach are two critical elements of the therapeutic process. Strategies & Techniques utilized include: solution-focused therapy, cognitive behavioral therapy, exposure response prevention therapy, and attachment-based interventions.
Education & Areas of Expertise
Anxiety, OCD, Attachment & Relationship improvement for individuals, and LGBTQ+ community members
University of Wisconsin-Eau Claire, BA in Sociology
Regent University, MA in Counseling
Professional
Philosophy
Our ability to improve begins with the acceptance of who we are right now.