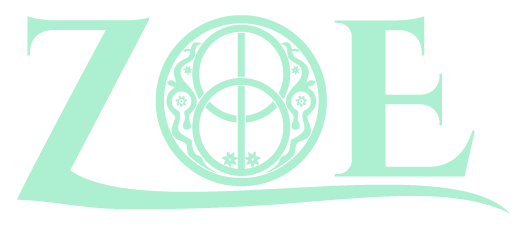 Zoe Therapy Services
Call : (804) 303-9622
Fax : (804) 716-4318
Mail : contactus@zoetherapyservices.com

Barbara Sneddon
LPC
Barbara Sneddon is a Licensed Professional Counselor with over 30 years experience working with individuals, couples and families. Barbara has specialized training in Family Systems, Psychodynamic therapy and trauma-informed care and uses a collaborative and compassionate approach to counseling to foster hope, healing and resilience. Barbara has provided support in community, private and school settings and has experience working with anxiety, depression and other mood disorders, relationship and parenting issues, acute and ongoing trauma, peripartum issues, and other life stressors. Barbara received her undergraduate degree in Psychology at Wheaton College (IL) and her graduate degree in Marital and Family therapy from Fuller Theological Seminary.
Family Systems; Psychodynamic Therapy; Trauma-Informed Care
Fuller Theological Seminary, 1992, M.A. in Marital and Family Therapy
Professional
Philosophy
With care and support, we can face ourselves and life's difficulties with curiosity, hope and courage and discover purposeful lives.