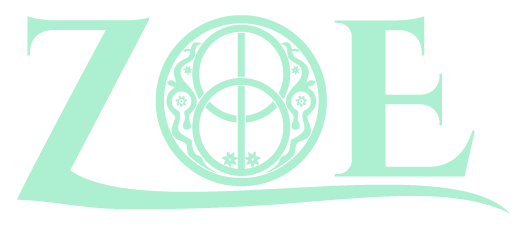 Zoe Therapy Services
Call : (804) 303-9622
Fax : (804) 716-4318
Mail : contactus@zoetherapyservices.com

Allison Douglas-Clements
MSN, PMHNP-BC
Allison is a board certified Psychiatric Mental Health Nurse Practitioner. She received her diploma in Nursing from Southside Regional Medical Center's School of Nursing and went on to receive her Bachelor of Science degree from Virginia Commonwealth University. She completed her Master's degree in nursing from the University of South Alabama in December 2021. With more than 20 years of nursing experience, she has worked in a variety of settings including cardiology, ICU, home health, case management, and behavioral health. For the past 15.5 years, she has had the pleasure of working with veterans and active-duty service men and women in an outpatient behavioral health clinic. Now, she is excited to work with patients across the lifespan to support them in creating meaningful change to improve their quality of life.

Allison believes in using a collaborative, holistic approach to care by partnering with her patients to create individualized, evidence-based treatment plans tailored to meet their needs. She has witnessed the negative effects that patients endure because of delays in receiving treatment, often due to the negative perceptions associated with mental illness. She is committed to creating a safe space for her patients by offering compassionate, honest communication, and patience.
Depression, bipolar, women's health, axiety.
Virginia Commonwealth University, BSN, 2013
University of South Alabama, MSN, 2021
Professional
Philosophy
I really want to help people become the best version of themselves.