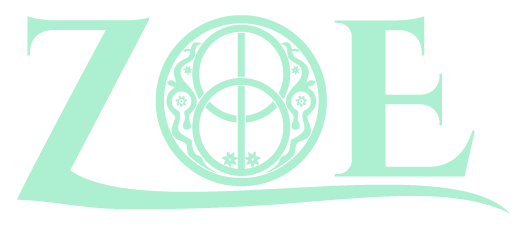 Zoe Therapy Services
Call : (804) 303-9622
Fax : (804) 716-4318
Mail : contactus@zoetherapyservices.com

Ali Webb
C-YT
Ali Webb is a yoga therapist and trauma-informed yoga teacher. She believes wholeheartedly in our own innate ability to manage stress, pain and anxiety using the self-regulation tools and practices of Yoga. Her yoga and wellness programs incorporate breath work, gentle movement, guided meditation and other tools of Yoga to help manage stress, anxiety, chronic pain, depression, PTSD, and other difficult circumstances. One on one and in group settings, Ali introduces and teaches these tools to empower you to progress toward improved health and well-being through the application of the teachings and practices of Yoga.

Ali is a 500-Hour Registered Yoga Teacher with the Yoga Alliance® and has completed over 800 hours of yoga teacher training including a 140-Hour Certificate in Trauma Sensitive Yoga. She has been teaching yoga since 2007. As a member of the International Association of Yoga Therapists (IAYT) she is currently completing her clinical internship hours as a yoga therapist to receive her yoga therapy certification (C-YT) through YogaFit Healthcare, an IAYT accredited Yoga Therapy School.

Ali is a 1998 graduate from Texas A&M University in College Station, Texas with a Bachelor of Science Degree. She is passionate about the benefits of yoga in everyone's life. She believes that intentional movement, purposeful breathing, and an opportunity to quiet the mind can be easily woven into everyone's daily life.
Trauma-Informed Yoga Instruction
Texas A&M University 1998, Bachelor of Science Degree
Professional
Philosophy
Yoga therapy is a self-empowering process that guides us to our best self. It helps us to explore who we are and what we're meant to do with our one precious life.