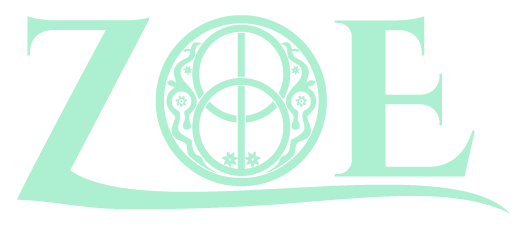 Zoe Therapy Services
Call : (804) 303-9622
Fax : (804) 716-4318
Mail : contactus@zoetherapyservices.com

Tricia Van Rossum
Ph.D., LCSW, CSOTP
Tricia Van Rossum, LCSW, CSOTP, Ph.D and has over 15 years of experience providing mental health services to children, adolescents, and adults in outpatient, inpatient and residential settings. Incorporating a key philosophy that clients' voice and choice are essential, her primary focus is helping children and adolescents dealing with depression, anxiety, trauma and oppositional-defiant behaviors. As a Certified Sex Offender Treatment Provider, she also works with teens and women with problem sexual behaviors. Active in NASW (National Association of Social Workers) and VSOTA (Virginia Sex Offender Treatment Association), Tricia is committed to helping her clients achieve their recovery and wellness goals.
Education & Areas of Expertise
Certified Sex Offender Treatment Provider (CSOTP)
Doctor of Philosophy in Counseling, Capella University, 2019
Master of Social Work, Virginia Commonwealth University, 2006
Bachelor of Science in Psychology, 2003
Professional
Philosophy
A desire to change is an important first step in your wellness and recovery journey.