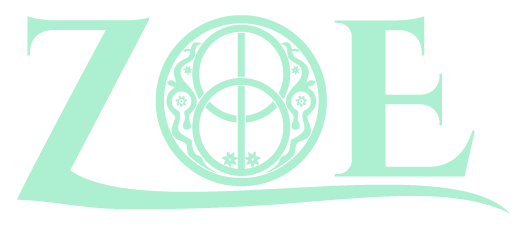 Zoe Therapy Services
Call : (804) 303-9622
Fax : (804) 716-4318
Mail : contactus@zoetherapyservices.com

Stephen Brown
LCSW
Stephen Brown is a Licensed Clinical Social Worker with over 18 years of experience in mental health, including research, prevention, psycho-education and direct practice. He works with individuals, couples and families to identify areas of desired growth, process the formation of maladaptive patterns and enact strategies focused on lasting change.

Stephen's practice is informed by his experience working with diverse populations in inpatient, community-based and outpatient settings. He utilizes an array of treatment approaches depending upon presenting issues and client need, including trauma-based therapy, cognitive behavioral therapy, narrative therapy, mindfulness and motivational interviewing. Stephen believes that therapy is a transaction that occurs through acceptance, trust and the establishment of a space that nurtures accountability without the presence of guilt or shame.
Trauma; Depression & Anxiety
Virginia Commonwealth University, 2011 M.S. in Social Work
Professional
Philosophy
Valuing the information that each client brings to session and honoring their autonomy and self-determination to grow in the way they choose.