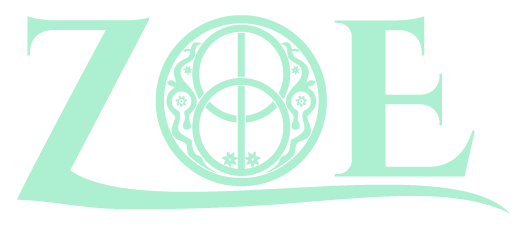 Zoe Therapy Services
Call : (804) 303-9622
Fax : (804) 716-4318
Mail : contactus@zoetherapyservices.com

Stephanie DerHovhannessian,
LCSW
Stephanie is a Licensed Clinical Social Worker with over 20 years of experience. She received her Master's in Social Work from Virginia Commonwealth University and has experience working in acute care, residential, inpatient rehabilitation, and outpatient settings.

She enjoys helping people heal as they learn about themselves, navigate change, and restore hope. She has a passion for working with adolescents and adults across the lifespan, including members of the LGBTQ+ community, who are facing various challenges including depression, anxiety, trauma, grief, adjusting to acute and chronic illness, and navigating life transitions. She believes building a strong therapeutic relationship based on trust and respect provides the foundation for growth and progress.

She is trained in and utilizes a variety of approaches and techniques including a strengths-based approach, Cognitive Behavioral Therapy, Motivational Interviewing, Dialectical Behavioral Therapy, Psychodynamic Therapy, and Mindfulness. She also uses Eye Movement Desensitization and Reprocessing (EMDR), a therapy which helps to begin the process of healing from trauma. She has found EMDR to be a valuable tool that is extremely effective for clients who have experienced traumatic events.
Trauma and PTSD; Stress; Anxiety; Depression; Life Transitions; Grief
Virginia Commonwealth University, 2001 M.S. in Social Work