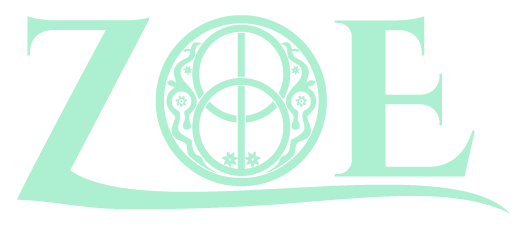 ZoeStyle Medicine
Call : (804) 303-9622
Fax : (804) 716-4318
Mail : contactus@zoerva.com

Rebekah Hamlett
BSN, RN
Rebekah Hamlett, BSN, RN has experience in a wide variety of healthcare settings, including ICU and L&D. Passionate about wellness education and disease prevention, she believes in supporting people through exploration of values, motivations and barriers. As a coach, she enjoys developing growth promoting relationships that elicit motivation, increase confidence and facilitates a change process through visioning, creativity, goal-setting and accountability. Her goal is yours: sustainable, lasting change.
Founding member of ZoeStyle Medicine, 2022
Lynchburg College, 2018 B.S. in Nursing
Professional
Philosophy
We are more than a diagnosis or a number; we are wonderful, complex, whole humans who, given the proper support, are capable of more than we could imagine.