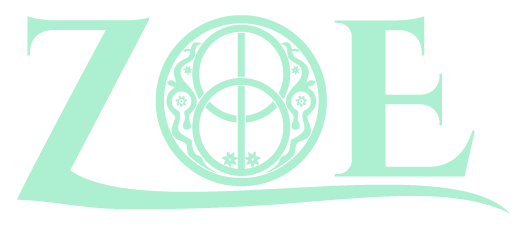 Zoe Therapy Services
Call : (804) 303-9622
Fax : (804) 716-4318
Mail : contactus@zoetherapyservices.com

Lindsey Bigelow
LCSW
Lindsey is a compassionate provider who offers a warm yet direct and collaborative approach. She is a Licensed Clinical Social Worker and a Certified Trauma Practitioner with a Master's degree in Clinical Social Work from Virginia Commonwealth University. In addition, she is certified in teaching and providing mindfulness-based techniques. She has 10+ years of experience working in a variety of settings and offers individual counseling while utilizing different approaches to fit your needs.

Lindsey specializes in working with survivors of trauma, as well as adults suffering from anxiety, depression, life transition issues, and ADHD in individual therapy. She also enjoys and has experience working with members of the LGBTQIA community and those who are polyamorous. When she isn't working, she enjoys spending time with her family and pets, spending time in nature, and watching cinematic adventures (AKA – movies).
Issues of Trauma; Anxiety & Depression; Life Transitions; ADHD
Virginia Commonwealth University, 2011 M.S. in Social Work
Lindsey Bigelow is approved to offer Telehealth services to those in South Carolina. Please click the South Carolina
"Telehealth Registrant List"
link for listing information.