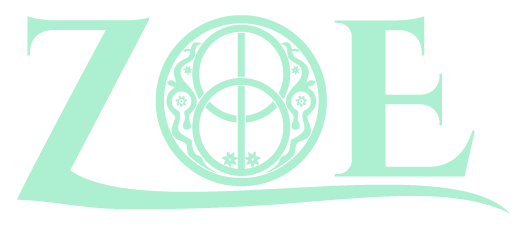 Zoe Therapy Services
Call : (804) 303-9622
Fax : (804) 716-4318
Mail : contactus@zoetherapyservices.com

Julie Barbaro
RDN, CHC, INFCP
Julie Barbaro, RDN, CHC, INFCP is a registered dietitian nutritionist with extensive training in mindful eating practices. She helps clients uncover their unique nutritional needs in order to build healthy relationships with food and restore nutritional imbalances while promoting overall health and well-being. As a certified integrative and functional nutrition practitioner, she has completed programs in weight management through the Academy of Nutrition and Dietetics and is an active member of the Dietitians in Integrate and Functional Medicine Practice Group.

She uses a "Food as Medicine" approach to optimal health and wellness. Heal your relationship with food, improve nutritional status and live well of focusing on whole-food therapies along with the mind-body connection. Dr. Chandrashekhar understands the challenges that one faces as a patient with chronic conditions. She comes to ZoeStyle Medicine with the right knowledge and understanding of the pathways to healing and is here to support and recommend the best treatment to achieve one's goals. She joins a select few physicians across the country with such expertise and would like to make a significant impact on her patients and community.
Certified Integrative and Functional Nutrition practitioner, 2018
Mindfulness-Based Eating Awareness program graduate, 2020

Mary Washington College 1990,BA in Sociology
Virginia State University 2014, certificate program, RDN
Professional
Philosophy
Client centered, whole system approach to optimal health and wellness.