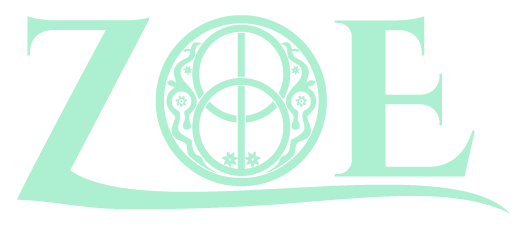 Zoe Therapy Services
Call : (804) 303-9622
Fax : (804) 716-4318
Mail : contactus@zoetherapyservices.com

Jessica Powell
RIC
Jessica is a Resident in Counseling who offers a warm, genuine, and person-centered approach. She works with clients ages 5-65 who are experiencing anxiety, depression, mood disorders, relationship stressors, and challenges from daily life. Jessica works collaboratively with clients to develop insight, gain understanding of self, and master new skills.

Jessica received her Bachelor's degree in Psychology and Master's degree in Clinical Mental Health Counseling from the University of Arkansas in Fayetteville, Arkansas. She has previously worked in outpatient settings and community-based settings, including intensive in-home and crisis support. Jessica is passionate about empowering clients to develop self-compassion and feel more connected to themselves, others, and their community.

I am a Resident in Counseling in the state of Virginia. I am approved by the Virginia Board of Counseling to provide services to you under the supervision of a licensed professional as I complete my residency/supervision requirements for credentials as a Licensed Professional Counselor (LPC). Currently, I am under the supervision of Julie Canada, LPC, ATR-BC (Virginia license number 0701006811). My supervisor's contact information is as follows: 804-303-9622; jcanada@zoetherapyservices.com.
University of Arkansas, 2016 B.A. In Psychology
University of Arkansas, 2019 M.S. In Clinical Mental Health Counseling
Professional
Philosophy
Finding congruence in thoughts, feelings, and behaviors can lead to self-acceptance and improved quality of life.