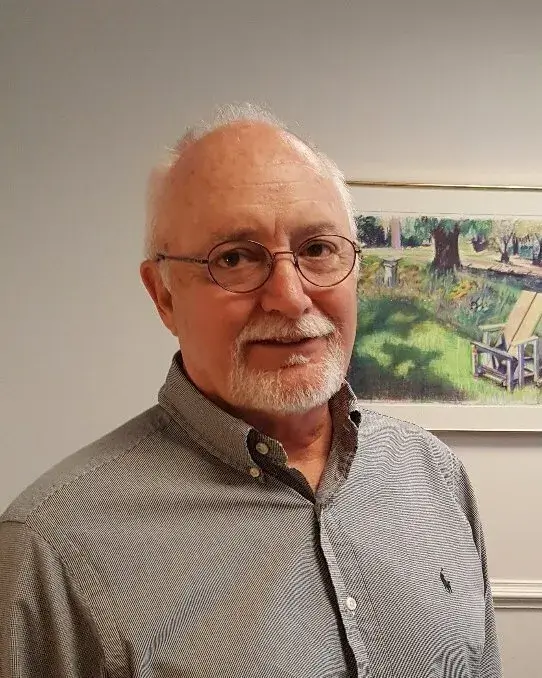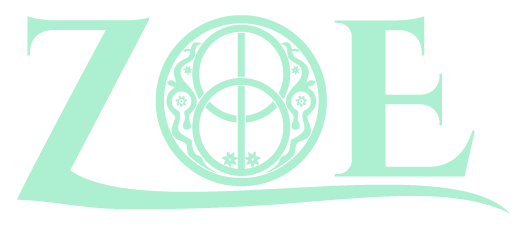 Zoe Therapy Services
Call : (804) 303-9622
Fax : (804) 716-4318
Mail : contactus@zoetherapyservices.com

Harry Almond
LCSW
Harry Almond works with people who are having difficulty coping with stress, depression, anxiety, trauma, substance abuse and many other life issues. He has been trained in a variety of treatment modalities. Mr. Almond tries to match treatment interventions with the needs of each client. He is an active therapist and wants clients who will also be active in their treatment process. He enjoys working with adolescents, adults, couples, and groups. He is a trainer certified by NIAA and NIDA. He has also taught as an adjunct faculty member at the Graduate School of Social Work at VCU. He holds a Master's of Social Work degree and is a Licensed Clinical Social Worker.
Depression & Anxiety; Couples Counseling; Substance Abuse
Virginia Commonwealth University, 1985 M.S. in Social Work
Professional
Philosophy
Finding meaning. Learning and stretching yourself to cope with life's stressors and finding a path back to joy.