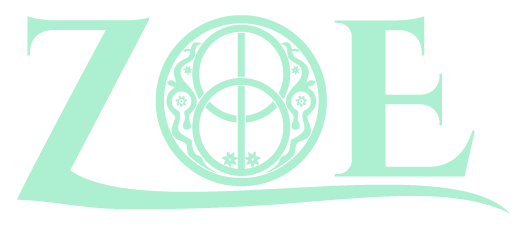 Zoe Therapy Services
Call : (804) 303-9622
Fax : (804) 716-4318
Mail : contactus@zoetherapyservices.com

Dennis Hawley
Ph.D, LCSW
Dr. Hawley has over 30 years clinical experience, working with adolescents, adults and senior citizens with a wide variety of challenges to include Post-traumatic Stress Disorders, addictions and affective disorders. He has consulted with organizations in their development, to include US Department of Defense, a number of local law practices and businesses. He has served as Field Faculty for VCU since 1977. He is a Licensed Clinical Social Worker, a Board Certified Diplomat and a Certified Group Psychotherapist. Dennis was ordained in 1971. He values a pastoral and inclusive perspective in his therapeutic interventions.
Post Traumatic Stress Disorder; Addiction; Depression & Anxiety
Virginia Commonwealth University, 1975, M.S. in Social Work
University of Humanistic Studies, 1982 PHD in Psychology
Professional
Philosophy
Existentialism.