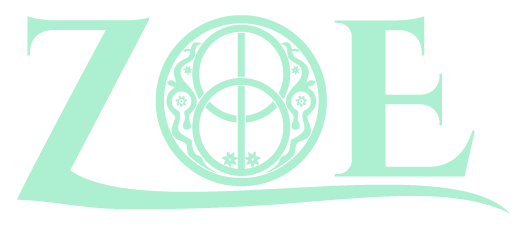 Zoe Therapy Services
Call : (804) 303-9622
Fax : (804) 716-4318
Mail : contactus@zoetherapyservices.com

Casey White
LPC
Casey White is a Licensed Professional Counselor who uses a collaborative approach to equip clients with the information and tools necessary to grow and create positive change. Casey works with clients aged 12-65 who experience social and generalized anxiety, mood disorders, OCD, trauma, and many other areas.

Casey received his Masters in Counselor Education from the University of Virginia, and has since worked in school counseling, community mental health, and private practice. Casey is a proud member of the LGBTQ+ community, and is passionate about assisting queer individuals and couples in overcoming adversity and pursuing wellness. As a provider, Casey is intentional and patient in building a strong and comfortable therapeutic relationship using humor and compassion.
Education & Areas of Expertise
LGBTQIA+ Issues, Cognitive Behavioral Therapy, Dialectical Behavioral Therapy
The College of William and Mary, 2015, B.S. in Psychology
University of Virginia, 2017, M.Ed. in Counselor Education
Professional
Philosophy
Taking a collaborative, humanistic approach to help you grow and overcome obstacles on your lifelong journey to become your best possible self.