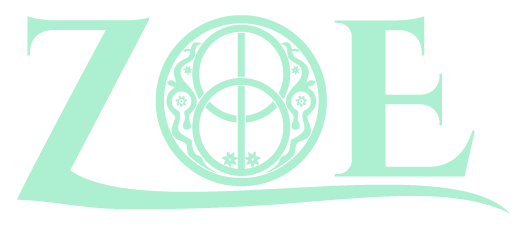 Zoe Therapy Services
Call : (804) 303-9622
Fax : (804) 716-4318
Mail : contactus@zoetherapyservices.com

Beth Geiger
SISW
Beth is an MSW who believes in a client-centered approach to helping clients explore their needs and identify their goals utilizing a combination of talk, experiential and creative approaches. She deeply values partnering with them on their journey to develop their strengths, build resilience and effect positive change in their lives.

Beth received her MSW from VCU and has worked for 7 years with children, adolescents, and adults in community mental health as well as inpatient and school settings. She looks forward to partnering with you.
Davidson College, 1985, B.A Comparative Religious Studies
Virginia Commonwealth University, 1990, M.S.W.
Professional
Philosophy
Partnering with clients to uncover and develop inner-strengths on the path to healing.