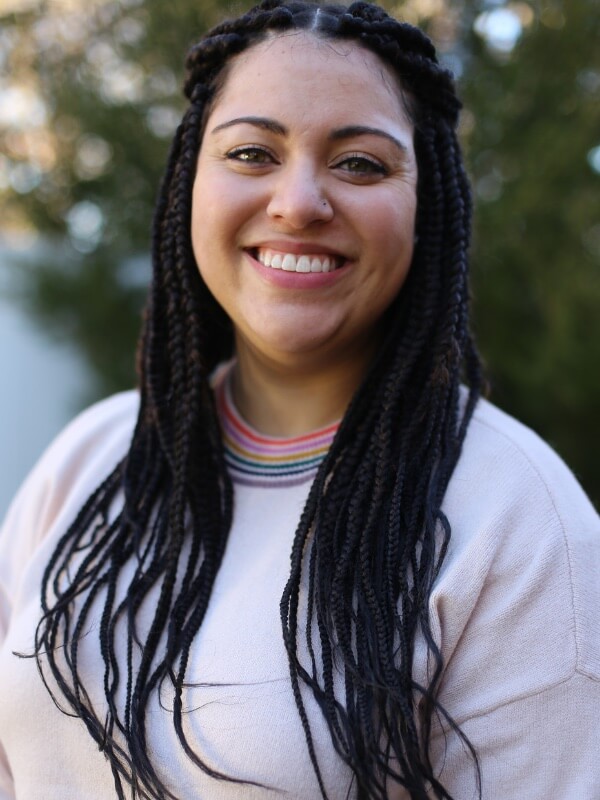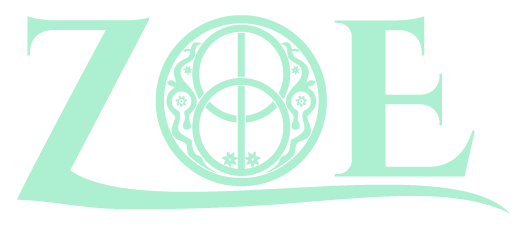 Zoe Therapy Services
Call : (804) 303-9622
Fax : (804) 716-4318
Mail : contactus@zoetherapyservices.com

Alexis Stribbling
LCSW
lexis is a Licensed Clinical Social Worker with a passion of providing care to children, adults and families experiencing challenges related to grief and loss, life transitions, anxiety, depression, isolation, caregiver stress, mental illness and complex trauma. Alexis is also passionate about providing care to other therapists and mental health providers on enhancing their self-care, stress management and living mindfully.

Using a strengths-based approach, Alexis works collaboratively with each client to define their clinical goals while celebrating each person's resiliency. As a biracial (African American and Caucasian) woman of color, Alexis is passionate about creating space for communities of color to gather and be free from mainstream stereotypes, marginalization and societal judgement.

Alexis holds a Bachelor's in Social Work degree from Christopher Newport University and a Master's in Social Work degree from Virginia Commonwealth University. Alexis has called Richmond home for the last 7 years.
Education & Areas of Expertise
Anxiety, OCD, Attachment & Relationship improvement for individuals, and LGBTQ+ community members
University of Wisconsin-Eau Claire, BA in Sociology
Regent University, MA in Counseling
Professional
Philosphy
Our ability to improve begins with the acceptance of who we are right now.