ZoeStyle
Medicine
"Zoe" means abundant life. "Style" is for "lifestyle medicine." ZoeStyle Medicine is our unique combination of evidence-based, multi-disciplinary approaches to treat obesity and chronic medical conditions to produce abundant life from sustainable lifestyle changes.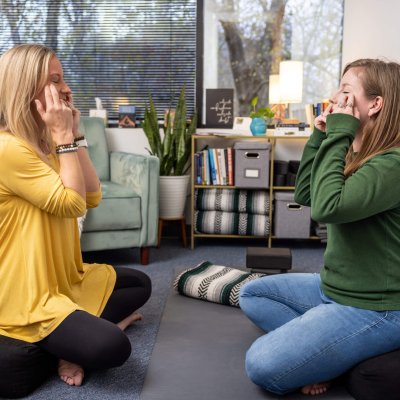 You are more powerful than your genes, your past, & your barriers.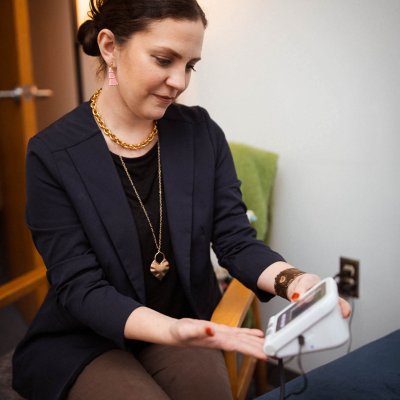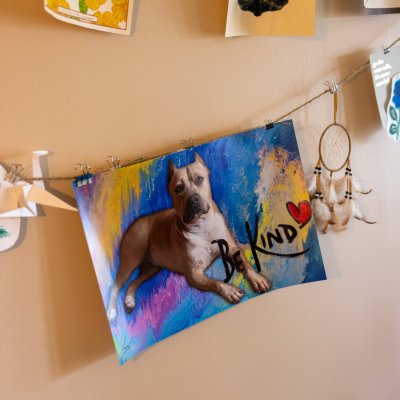 Ever wonder why you lose weight only to gain it all back? Or why you wake up more tired than when you went to sleep? Or why you eat more when you're anxious?
It's questions like these that can make us feel hopeless or discouraged—making us doubt our abilities or convincing us to think that we're incapable of achieving happiness. The sad thing is, often, there's a voice inside our heads that agrees.
And that's why we're so glad that you've found us!
We want to help you understand that the inner critic is wrong. You were born to thrive.
Obesity Medicine
It's Not Your Fault—

We Know How To Help
Research proves that obesity is a complicated disease, and we here at Zoe understand that. That's why we work to address the specific factors prohibiting progress and change. We empower our clients by allowing them to see they are more powerful than their genes or their past. By doing this, clients are equipped with the tools to take control of their lives.
We are not here to shame you—or push fad diet plans on you. The staff at Zoe are here to help you, wherever you are in your journey, and to offer you the support, education, and encouragement you need to succeed.
If you are suffering from obesity, our M.D. is certified in obesity medicine and our team offers specialized care tailored to your unique needs.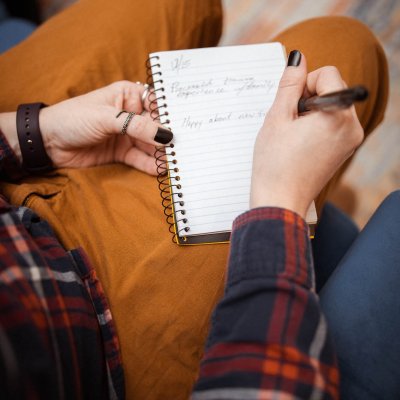 End the cycle. Take the first step.
Schedule your appointment today.
Lifestyle Medicine
What is
Lifestyle Medicine?
Lifestyle Medicine is the medical approach that incorporates evidence-based strategies promoting positive changes in sleep, nutrition, physical activity, relationship skills and stress management. It allows you to manage lifestyle-based chronic diseases better and, in some cases, experience remission and/or eliminate your reliance on medication.  These diseases include diabetes, hypertension, high cholesterol, fatty liver, Crohn's Disease and even some forms of cancer, among many others.
Six Pillars of
Lifestyle Medicine
Achieving optimal health requires addressing the underlying causes of your chronic illness rather than solely relying on medications. Lifestyle Medicine focuses on six key areas that can significantly improve your symptoms or reduce your risk of developing chronic diseases. Your healthcare provider will partner with you on which pillars are most important to you and can be optimized. You will play an active role in all pillars.
Nutrition
Figuring out how, when, and what to eat while trying to meet wellness goals can feel impossible. Together, we'll find the right plan for you!
Movement
Physical activity is an important part of your wellness routine. Learn how to move your body in ways that are safe, fun, energizing and sustainable!
Stress Management
With Lifestyle Medicine, you will practice coping mechanisms that reduce tension and stress and lower your blood pressure.
Restorative Sleep
Sufficient sleep is the foundation of health. It is integral to every function of the brain and body. Learn how to optimize yours.
Substance Misuse
Avoiding feelings by overusing things like TV and social media, as well as substances such as alcohol, tobacco or drugs can contribute to chronic disease. Learn how to connect instead of avoid.
Healthy Connections
A strong positive social network by your side along your journey to good health is essential. Develop quality, supportive relationships.
Our Process
What To Expect When You Visit
Better Mood, Better Health, Better Relationships
The path to wellness is not a one-size-fits-all solution. It requires attention to both your mental wellbeing and physical health. And many times, they're directly connected.
Meet Our
Health Specialists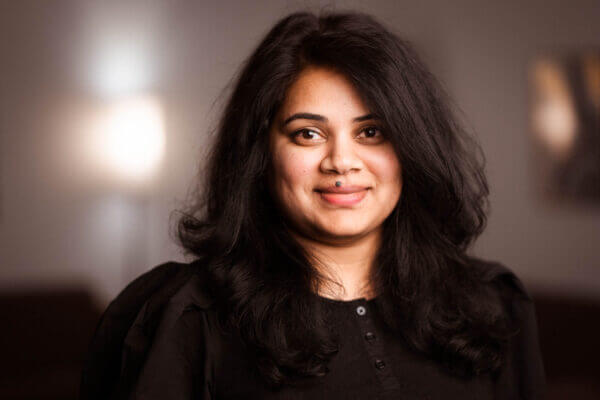 Meet
Shruthi Chandrashekhar, M.D.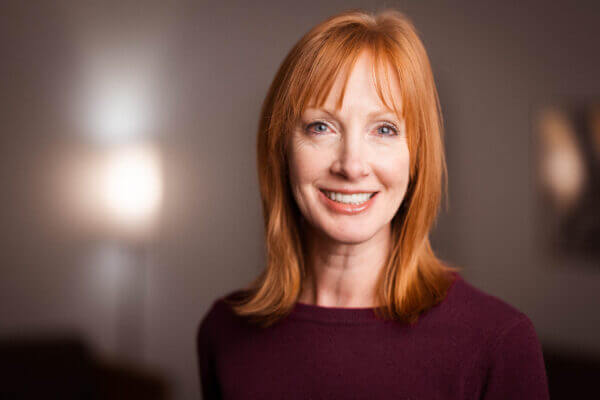 Meet
Julie Barbaro, RDN, CHC, INFCP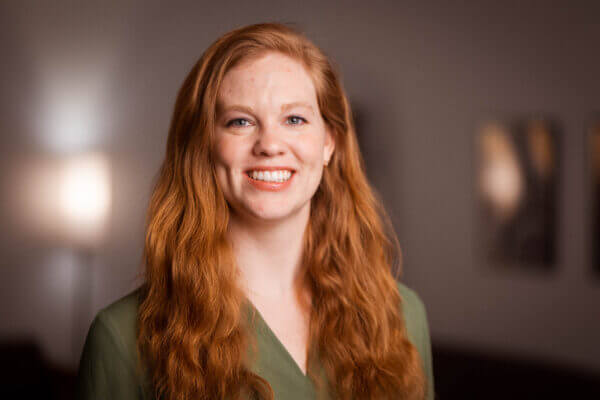 Meet
Rebekah Hamlett BSN, RN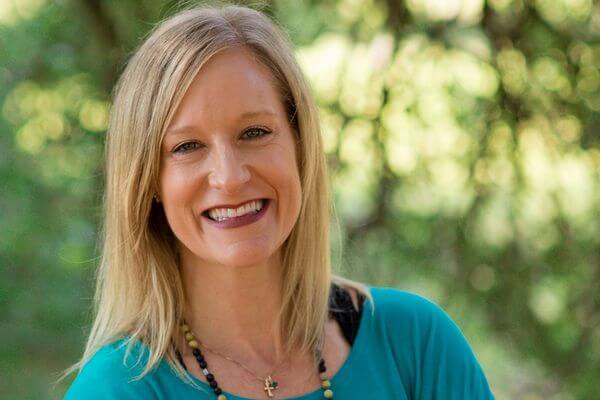 LifeStyle Medicine
What Technique
Do You Use?
Contact us
Meeting You
Where You Are
Cash and most insurance accepted.
We offer both tele-counseling and tele-medicine appointment options.
Three physical locations around the Richmond area.
Returning Patient?
Log-In through our Patient Portal using the button below!
New Patient?
Sign-Up through our New Patient Portal using the button below!
General Inquiry?
For anything else, give us a call using the button below!