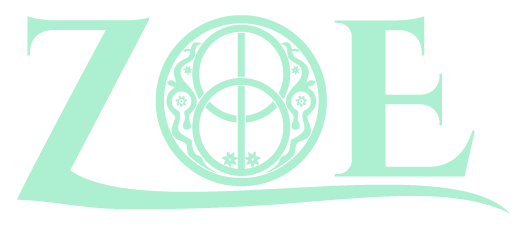 Zoe Therapy Services
Call : (804) 303-9622
Fax : (804) 716-4318
Mail : contactus@zoetherapyservices.com

Kathryn Davis
LCWS
Kathryn Davis is a Licensed Clinical Social Worker who offers a warm, empowering, and collaborative approach. She works with clients experiencing anxiety, depression, relationship stressors, and challenging life circumstances, as well as clients exploring identity, and healing from past trauma. She uses a trauma-informed approach, along with elements of family systems, attachment theory, and cognitive-behavioral therapy to support clients as they process life experiences, develop new skills and perspectives, and work toward their goals. Over the past 16 years, Ms. Davis has provided services in community mental health, outpatient and in-home settings, and at a residential treatment program, with extensive experience with adolescents. A native of Southwest Virginia, Ms. Davis earned a master's degree in social work from Virginia Commonwealth University, and is a graduate of the University of Virginia.

Ms. Davis sees clients age 12 and up and their families, and young adults.
Education & Areas of Expertise
University of Virginia- Charlottesville, B.A.
Virginia Commonwealth University, M.S.W.
Professional
Philosphy
Through exploring our life experiences, making sense of them, and learning new tools that help us create the lives we want, we can begin to heal and become our truest selves.