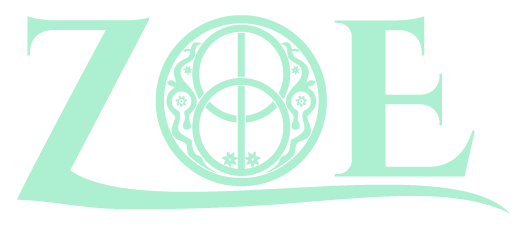 Zoe Therapy Services
Call : (804) 303-9622
Fax : (804) 716-4318
Mail : contactus@zoetherapyservices.com

John Hamlett
LPC, LMFT, EMDR
John practices as a Licensed Professional Counselor, a Licensed Marriage and Family Therapist and an EMDR Certified Therapist. He is also a trained LPC and LMFT Supervisor. John earned his Master's of Counseling degree from UVA, as well as a Master's of Divinity degree. John specializes in couples counseling, anger management, Christian counseling, clinical depression and Post Traumatic Stress Disorder. He provides counseling to adults, adolescents, couples and families. John runs a group for individuals with Major Depressive Disorder and Bipolar Disorder. John is also an ordained minister and offers pastoral counseling.
Post Traumatic Stress Disorder; Couples Counseling; Anger Management; Christian Counseling
University of Virginia, 1993 M.S. in Professional Counseling & M.S. in Divinity
Professional
Philosophy
Providing a safe environment where my clients can share their problems and issues, gain insights into their emotional distress, learn to change negative thinking and develop healthy coping strategies.