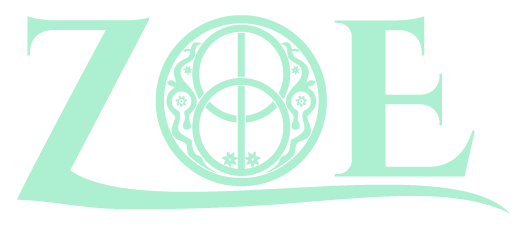 Zoe Therapy Services
Call : (804) 303-9622
Fax : (804) 716-4318
Mail : contactus@zoetherapyservices.com

erin O'Toole-Lyon
LCSW
erin O'Toole-Lyon is an experienced mental health professional who works with individuals, families, and couples to overcome a variety of challenges.
Anxiety & Depression; Chronic Illness; Gender Identity; Eating Disorders
Virginia Commonwealth University, 2005 M.S. in Social Work
Professional
Philosophy
Therapy is hard work. Bringing energy and enthusiasm to help you find the path to success!