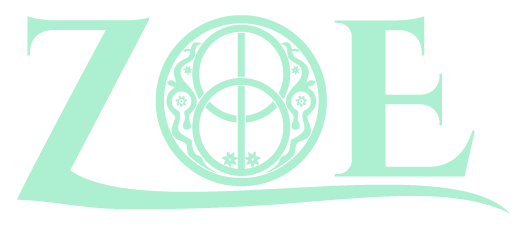 Zoe Therapy Services
Call : (804) 303-9622
Fax : (804) 716-4318
Mail : contactus@zoetherapyservices.com

Diane Saady
LCSW
Diane is a Licensed Clinical Social Worker and a Substance Abuse Professional as is qualified by the Virginia Department of Transportation. Diane works with children, couples, and adults in individual therapy. She specializes in working with families, couples, children, substance abuse issues and addictions. Diane is a certified Hypnotherapist and member of the National Guide of Hypnotists, Inc. In the past Diane has worked with substance abuse; individual and group therapy and has facilitated HIV positive group therapy.
Substance Abuse; Mood Disorders; Couples & Family Counseling
Virginia Commonwealth University, 1994 M.S. in Social Work
Professional
Philosophy
Through the profession of Social work, I have found joy and personal growth in helping others to become a more happy and whole version of themselves. These positive changes have a ripple effect in family and community, resulting in a greater healing in this broken and beautiful world.