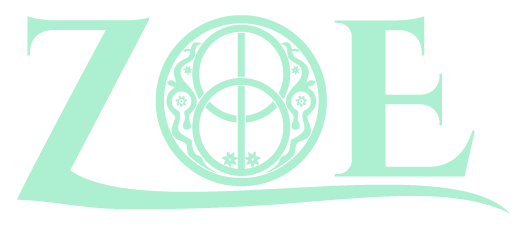 Zoe Therapy Services
Call : (804) 303-9622
Fax : (804) 716-4318
Mail : contactus@zoetherapyservices.com

Adelaide Simpson
PHD
Adelaide is a Licensed Clinical Psychologist with a PhD in Clinical Psychology, a Master's degree in Clinical Psychology and a Master's degree in Education. Adelaide works with adults, adolescents and older children. Her specialties include depression and other mood disorders, anxiety, post traumatic stress, ADHD, couples therapy, sexual abuse, separation and divorce issues and works with diverse ethnic and cultural populations. Her training includes: cognitive therapy, gestalt therapy, EMDR, hypnosis, and collaborative divorce. Recently, she added coparenting to her services. In the past, Adelaide has worked as a teacher, facilitated multicultural trainings, staff development and conflict resolution workshops, and has made court appearances as an expert witness.
Depression & Anxiety; Trauma; Post Traumatic Stress Disorders; Couples Counseling
Virginia Commonwealth University, 1983 PHD in Psychology
Professional
Philosophy
Helping my clients gain new perspectives on themselves and their lives through meaningful connection and reflection.